© 2017 Danielle Perrotte Dobbs - Imagic Media Group. All rights reserved.
Website by GF Media Group
Music with permission of Hang Massive
An epic ocean odyssey!

A story of great deeds that led to peace between humans and animals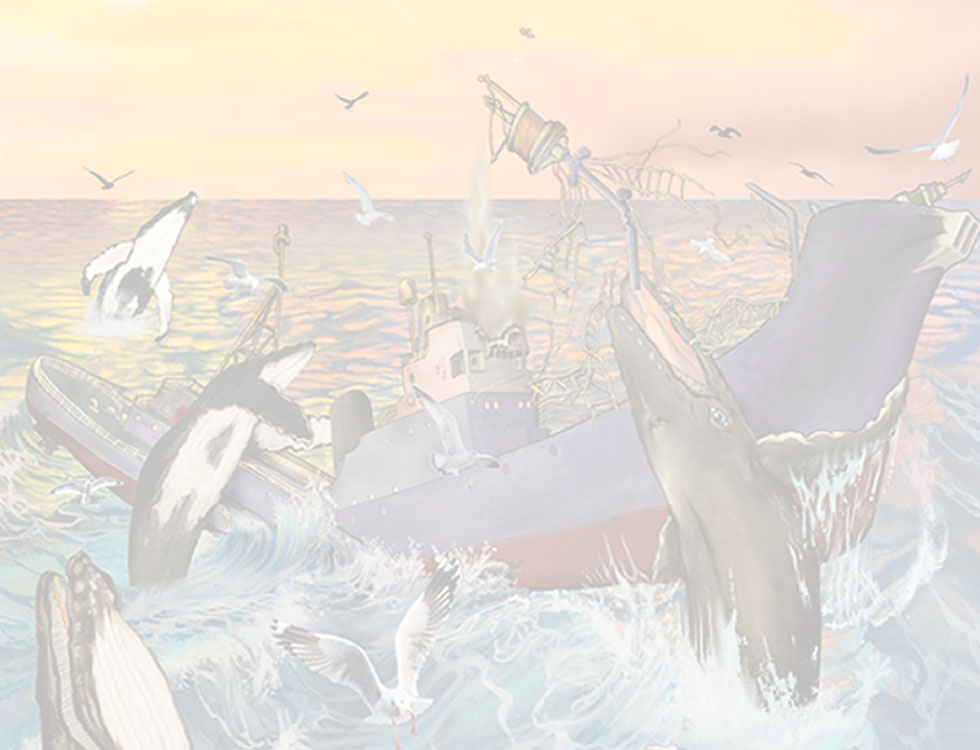 DANIELLE PERROTTE DOBBS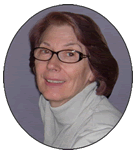 Reserve
a book signing
event, a lecture, or workshop.
My passion for children and animals led me to writing a series of children's books involving sea creatures. I believe that animals have feelings, like we do, and they have the same desire to live free and in peace.

I was born in St. Malo, France. In my twenties I immigrated to the United States to attend the University of South Florida where I obtained a degree in Psychology.

For many years I dedicated myself to teaching parents and daycare centers the art of teaching babies and preschoolers to read. I stress that the most important part of teaching children to read is to develop a love of reading at an early age.

I was inspired to write a story about a dolphin, a sea turtle, a seahorse, a mermaid, pirates, a wizard, and real heroes. The story is about ocean and wildlife conservation. Fantasy adventures are mixed with historical events, and fictional characters interact with real conservationists, such as Richard O'Barry, represented by name with permission, and Jacques Castel, so renamed for the legendary Jacques Cousteau, and Steve Dearwin, so renamed for the amazing Steve Irwin.

In my younger years, Jacques Cousteau, the sea explorer and poet, made me appreciate the infinite complexity and beauty of marine life. He believed in inspiring the young generation to protect the seas. I think he would approve of this story.

CONTACT: Danielle@rubidjad.com


COMPANY'S MISSION:
Imagic Media Group, LLC is dedicated to developing entertaining
educational materials for children to teach, inspire, and promote peace.