© 2014 Danielle Perrotte Dobbs - Imagic Media Group. All rights reserved.
Website by GF Media Group
Music with permission of Hang Massive
An epic ocean odyssey!

A story of great deeds that led to peace between humans and animals

OUR SERVICES, SHIPPING, AND PRIVACY INFORMATION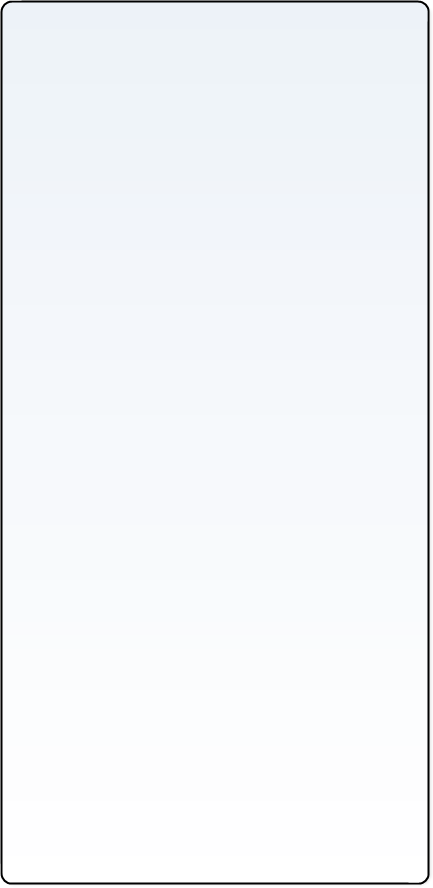 Limitation Of Liability And Warranty
As part of our service, we agree to provide you with information and
other services that we may decide to offer, subject to the terms of
this agreement. Upon notice published through the service, we may
modify this agreement at any time. You agree and continue to agree
to use our services in a manner consistent with all applicable laws
and regulations and in accordance with the terms and conditions set
out in the policies and guidelines outlined below. Please note that you
will be referred to as 'customer' in this agreement.
By using the service, you agree that you will not attempt to undermine the integrity of this web site.
Services and Conditions of Use
Rules For Online Conduct
Services are provided 'as is,' without warranty of any kind, either express or implied, including without limitation any warranty for information, services, uninterrupted access, or products provided through or in connection with the service, including without limitation the software licensed to the customer and the results obtained through the service. Specifically, we disclaim any and all warranties, including without limitation: 1) any warranties concerning the availability, accuracy or content of information, products or services; and 2) any warranties of title or warranties of merchantability or fitness for a particular purpose.
This disclaimer of liability applies to any damages or injury caused by any failure of performance, error, omission, interruption, deletion, defect, delay in operation or transmission, computer virus, communication line failure, theft or destruction or unauthorized access to, alteration of, or use of record, whether for breach of contract, tortuous behavior, negligence, or under any other cause of action. Customer specifically acknowledges the service is not liable for the defamatory, offensive or illegal conduct of other customers or third parties and that the risk of injury from the foregoing rests entirely with customer.
Neither the service nor any of its agents, affiliates or content providers shall be liable for any direct, indirect, incidental, special or consequential damages arising out of use of the service or inability to gain access to or use the service or out of any breach of any warranty. Customer hereby acknowledges that the provisions of this section shall apply to all content on the service.
NOTE: These terms and conditions are in addition to the "User Agreement for PayPal Service."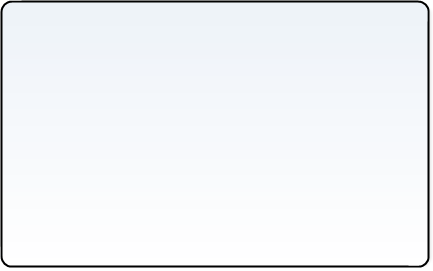 All data is protected using the most advanced methods available. We understand that shopping online demands trust on your part. We take that trust very seriously and have adopted a strict policy on protecting the privacy of your personal information. In short, we never rent or sell your personal information to anyone under any circumstances. You can rest assured that all your personal information remains private and secure at all times. If you have any questions, please feel free to call or email us.
Please note that this site may contain links to other sites. We are not responsible for the privacy practices or the content of such web sites.
Privacy Notice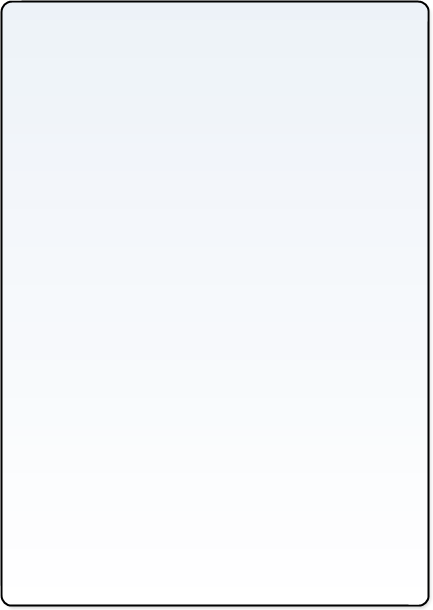 PRODUCTS SHIPPED IN THE US ONLY
CARRIER: United States Postal Service
GROUND SERVICE - Allow up to 3 weeks for your order
STATE TAX: Florida residents, 6%
* * * * * * * * * * * * * * * * * * * *
LINES OF PRODUCTS
THE CHRONICLES OF RUBIDJAD ISLAND SERIES
THE IMAGICAL POWER OF ETYMOLOGY
FREE SHIPPING AND HANDLING
during our limited time launch promotion
NOTE:
We offer no return or exchange

If you have any questions about our products,
e-mail us your questions
prior
to ordering. Please
note that we offer no return or exchange -
No exceptions!
Our products are carefully packaged
and each order is inspected by two people prior to shipping. Identical exchange may be possible with
proof that the product was damaged in transit.